Building Automation System Basics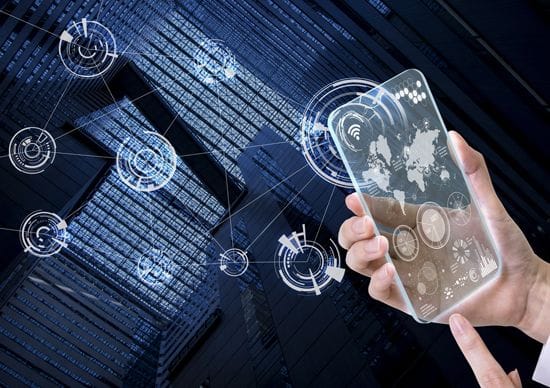 The next frontier of building maintenance are smart HVAC solutions integrated and managed by a building automation system. With more and more HVAC and energy management processes becoming automated, installing a building automation system is your way of integrating and managing these disparate processes into one intuitive system.

What is a Building Automation System?
A building automation system acts like a computer's operating system, but for your property's entire smart HVAC infrastructure. If that sounds complicated, don't worry! Your workers and building managers can manage most types of building automation systems with simple user interfaces and dashboards.
The benefits of a building automation system are enormous, both for convenience and energy saving.
Not only can you set preferred temperature ranges for specific rooms in your building, but you can set lights to turn on and off based on occupancy and record energy usage in order to find efficiency.
Other benefits include:
Integrate disparate systems like lighting, CCTVs, and fire suppression controls into one convenient system.
Take your energy efficiency to the next level with automated energy management.
Monitor system performance.

Types of Building Automation Systems
In essence, building automation systems are software-based. While there are a number of commercially available building automation systems, Ambient Mechanical can create custom BAS platforms tailored for your property's needs, as well as smart controls that allow easy access to them.
What's more, our platforms are scalable and are able to easily incorporate new equipment and integrate other systems within your property. We also offer 24-hour support and preventative BAS maintenance.
---

Contact Ambient Mechanical today for a quote for building automation system design and installation for your building. We can also integrate easy-to-use smart controls, even for older buildings. Don't wait, convert your system into smart HVAC today!
Author:
Ambient Mechanical
About: Ambient Mechanical has been servicing the GTA since 1982 growing from a family-run business to a team of over 70 certified HVAC technicians, designers, customer service reps and sales members. Together we're committed to exceptional heating, ventilation, air-conditioning services, and energy efficient solutions.