Preparing Your Commercial HVAC System for the Spring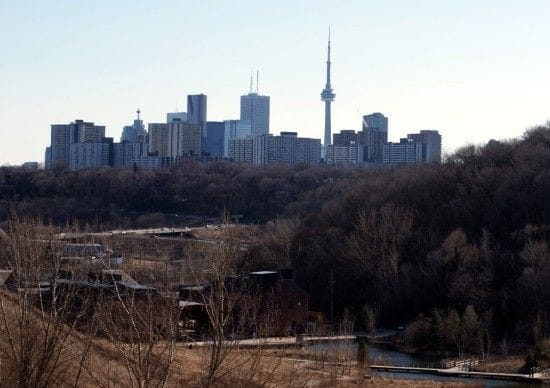 With the approach of spring, it's important that your HVAC system is ready to handle all the unpredictable weather. Performing some preventative HVAC maintenance before the temperatures change is a great way to spring into action to avoid more expensive problems down the line.
Here's how you can provide continuous comfort to your tenants inside while the temperatures chaotically fluctuate outside.

Clean Up The Condenser Unit
During the winter, you can expect some debris to gather around your condenser unit. Remove any grass, leaves, sticks, litter, and anything else that shouldn't be there. Remember to straighten any bent coils and clean the whole thing with water and a mild detergent. This will help prevent vent blockage and reduced airflow.

Change Air Filters
Changing air filters on a regular basis will keep airborne contaminants out of your air space and out your tenants' lungs. While you're replacing the air filters, take the time to inspect the indoor coil for dust and debris, and clear anything you might find.

Check Refrigerant Levels
Your HVAC system needs a certain amount of refrigerant to properly capture and release heat. If your refrigerant level is low, check the system for leaks and repair it before you add more refrigerant and start up your system for the season.

Clean Indoor Mechanisms
It is important that both the outside and inside sections of your HVAC system are properly cleaned for the spring. This includes blower fans, evaporator coils, and control panels, as well as lubricating any moving parts.

Check Drain Lines
Inspect and clean your drain lines of blockages of mold, mineral deposits, and anything else that can prevent moisture flowing freely.

Examine Wiring
Check all wiring for damage, including signs of rodent nests, burnt wires, and loose connections. Make sure any damage is properly repaired.
---
For an expert commercial HVAC system cleaning before spring, contact us today and ask about our preventative maintenance service.
Author:
Ambient Mechanical
About: Ambient Mechanical has been servicing the GTA since 1982 growing from a family-run business to a team of over 70 certified HVAC technicians, designers, customer service reps and sales members. Together we're committed to exceptional heating, ventilation, air-conditioning services, and energy efficient solutions.