Is it Time to Retrofit Your Commercial HVAC?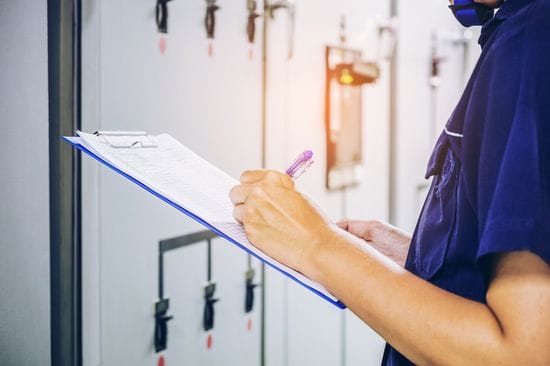 A commercial HVAC system is like a favourite jacket. As long as you take care of it with regular maintenance, it can last and keep you warm for years. But after using it over and over again for 15-20 years, its quality and performance will decline unless you retrofit it with the newest technology. Here's how you'll know the time has come to retrofit your commercial HVAC system.
Rising Energy Costs
If your energy bills are getting higher, it might be time to give your elderly HVAC system a boost. An HVAC retrofit with the latest energy-saving technology will reduce your system's energy usage and can garner energy savings up to 30- 40%.
A commercial energy audit will pinpoint your facility's HVAC energy issues.
Frequent Lapses in Performance
Older commercial HVAC systems are prone to breaking down more frequently as they age, leading to temperatures either too hot or too cold. Retrofitting your HVAC system will keep your workers comfortable so they can perform their best work.
An Extensive History of Repairs
A couple repairs here and there over the span of 15 years is normal, but if you have a history of calling your HVAC technician numerous times to fix the same problem(s), a custom retrofit will save you time, frustration, and money in the long run.
You've Become Aware of the Government Incentives for HVAC Maintenance
Another great reason to retrofit your commercial HVAC is to qualify for government programs that reward businesses for their energy management and energy efficiency, which can both be accomplished through an HVAC retrofit. Depending on your jurisdiction, you can receive tax credits and rebates for HVAC repairs from the municipal, provincial, and federal governments.
Follow this link for a list of energy programs by province.
---
If your HVAC system is in need of a high-quality retrofit, count on Ambient Mechanical for the latest innovations to keep your system running for a long time. Contact us today!
Author:
Ambient Mechanical
About: Ambient Mechanical has been servicing the GTA since 1982 growing from a family-run business to a team of over 70 certified HVAC technicians, designers, customer service reps and sales members. Together we're committed to exceptional heating, ventilation, air-conditioning services, and energy efficient solutions.